So today's Repurposeful Monday is all
about - what else? Meatloaf? No, silly, laundry!
Or, rather, repurposing ideas from the laundry room.
How crazy amazing is this vintage zinc sink?
Do you know what this is?
Eons ago if you took your laundry to a dry cleaner's they
tagged
your bag of
laundry with a numbered brass pin.
Old crib rails make ingenious drying racks:
Antique metal wash bowls are very versatile:
Patti's Artful Design
A vintage porcelain sink sitting on rustic cast
iron claw feet makes a charming planter.
Painted tins are great for holding laundry supplies: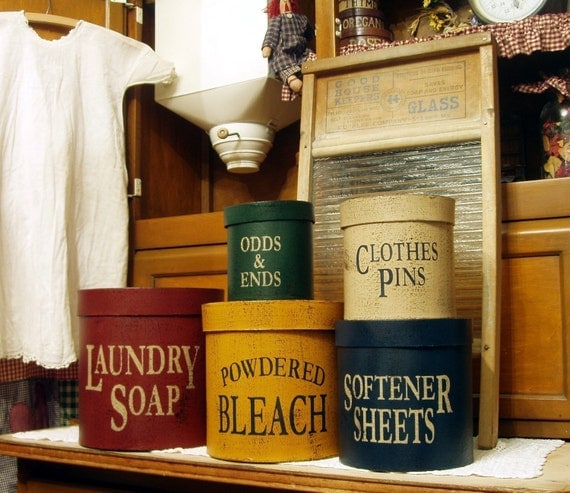 Source
Next time you're at a yard sale or thrift shop and
spy the top of a china hutch remember this idea:
You do know that you can spray paint washers and
dryers?
Who says a laundry room can't be interesting?!
Look what you can do with a piece of scrap wood:
Etsy Source
Cute! Cute!! Cute!!!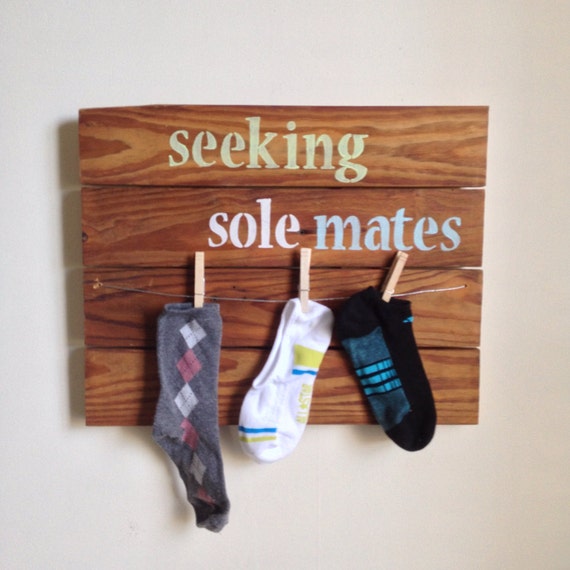 Etsy Source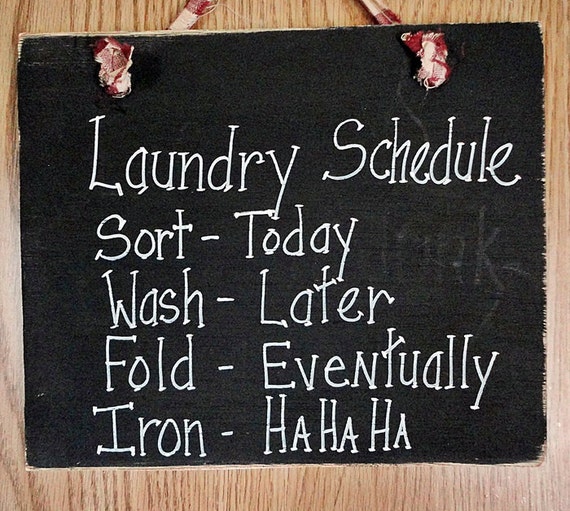 Etsy Source
In our house it's finder's keepers when it comes to change in the pockets -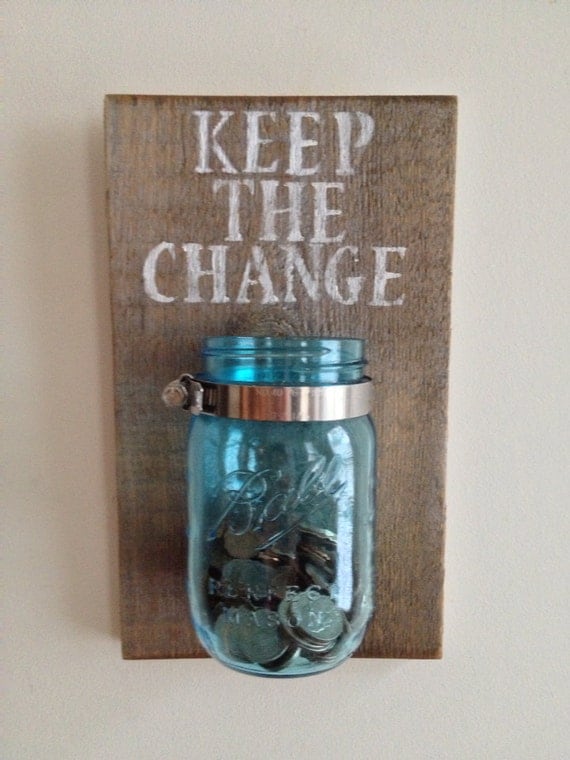 Etsy Source
The staple of every laundry room is the iron. Unfortunately,
our ancestors didn't have the luxury of simply plugging in an iron:
Do you know how these irons were used? They were set
on a hot cast iron stove til they were hot then used carefully
until they cooled down then it was back on the stove.
The T Cozy
FresHome
Polly Infatuated
This antique iron is quite intimidating:
Etsy Source
Imagine the workout you'd get using these beasts!
When your arm got tired from lifting one of these
behemoths,
you'd need
an iron
plate to rest the hot iron on:
They're getting kind of hard to find.
The precursor to the plain iron plate is the iron trivet:
Something To Be Savored
If you don't want to hang one in it's original rustic state you
can spray paint it. They really do make beautiful accent pieces.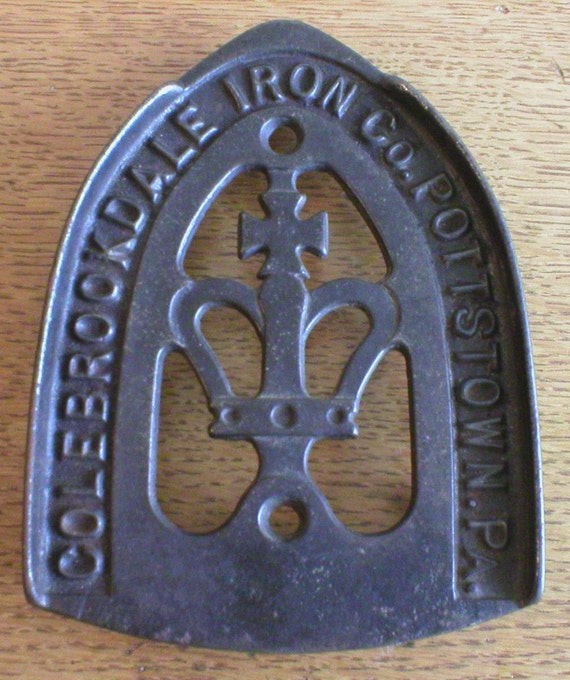 Etsy Source
Don't toss that old metal ironing board - using
magnets, it'll make a great bulletin board.
Before the advent of lightweight metal,
ironing boards were made of wood.
Centsational Girl
Source
This ironing board makes a charming and compact desk.
A vintage painted ironing board makes an efficient serving station.
Looking for a unique idea for a garden or herb planter?
Source
Even popular online shops such as World Market
are
getting into the vintage laundry movement:
World Market
Let's face it - laundry is a permanent part of our lives.
W
e might as well do it in style!